Elgee Park Museum Stock Tasting* | 12 - 3pm
Drop into our Cellar Door to try a selection of museum release Elgee Park wines from the late Mr Myer's personal collection. Tastings are complimentary & will be hosted by one of the Mornington Peninsula's best winemakers, Tod Dexter. Tod was involved in making Elgee Park wines from 1987 to 2003.
Welcome & Cleansing Ceremony with Living Culture* | 10 - 11am
We commence our 100th birthday celebrations with an acknowledgement to country & smoking ceremony carried out by Gunditjmara Kirrae Wurrung-Bundjalung man, Lionel Lauch. 
All welcome.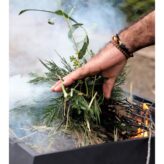 A smoking ceremony is an ancient Aboriginal custom in Australia that involves burning various native plants to produce smoke, which has cleansing properties & the ability to ward off bad spirits from the people & the land & make a pathway for safe passage.
Artefact Display, Yarn + Q & A* | 11am - 12pm
Lionel Lauch & nephew, Jarrin Watson will have artefacts on display, as well as the chance for a yarn & an informal Q & A. 
Chris & Sam from Funky Farm will be joining us with a collection of their native Australian animals. Their passion for horses grew into a passion for all animals, making a specialist facility for special needs adults & children to interact with nature & animals.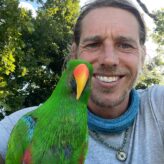 Garland Making & Face Painting* | 12 - 3pm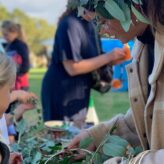 Local artist & educator, Janine Everett will be helping children (big & small) make their foliage garland.
We will also have very simple, celebratory face painting available for all.
Tim's Garden Table* | 12 - 3pm
A fun & interactive gardening experience for all ages with Tim, our market gardener. Discussion & demonstration around starting & maintaining your own worm farm, planning the Spring & Summer veggie patch, as well as delicious ways to utilise your garden bounty! There will also be a garden surprise for the kids to take home.
Mexican Music Man* | 1 - 2pm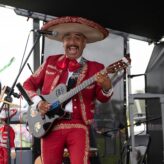 Join us under the Lily Pilly Tree for a high-energy hour of Mexican music & fun from talented musician & perfomer Alejandro. The Music Man will have all the kids (& adults) singing, dancing & shaking a tambourine in no time.
Music Workshops with Valanga Khoza
The magnetic & talented Valanga Khoza returns to Merricks for two special workshops; Kids Drumming & an All Ages Vocal Chants.
Valanga charms his audiences with humour & wit, telling stories that are embellished by beautiful music from many traditional instruments such as the kalimba, marimba & shijoro aswell as irresistable rhythms from the guitar, percussion & Valanga's velvety voice, joyfully bringing people together.
Kids Drumming | 11:30am - 12:30pm
Kids Drumming Workshop
11:30am – 12:30pm | 4-12 y/o
Tickets $25 each
All Ages Vocal Chants | 2 - 3pm
An incredible opportunity to come together to experience the uplifting effect of singing together. 
No musical experience or talent required…if you can talk, you can chant!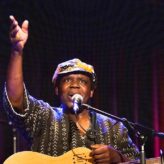 All Ages Vocal Chants
2 – 3pm
Free event, no booking required, capped at 50 participants.
Cake Judging Results hosted by Maggie Beer | 3:30 - 4:30pm
Who will be named the Mornington Peninsula's best Merricks Store birthday cake maker?
Treat yourself to a ticket to the award presentation. Admire the work of the home bakers, whilst our special guest & head judge Maggie Beer, announce the prize winners of our birthday cake competition. Tickets include a glass of bubbles & store baked sweet treat.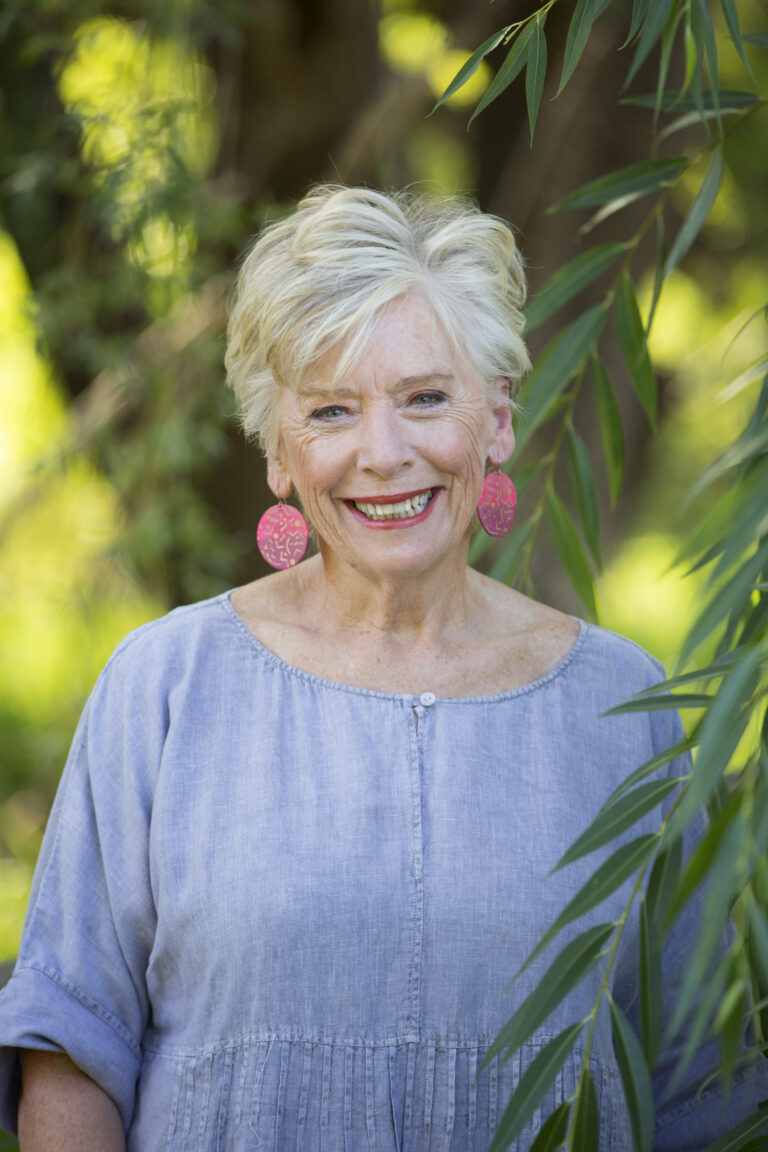 Flower Pressing Workshop | 10:30 - 11:30am
Earthy Ellie of 'Earth Flower Wildling' brings us a flower pressing workshop for 5-12 year old children. 
Ellie provides the opportunity for children to explore the intriguing details of flowers & foliage through botanical study & the traditional art of flower pressing.
 Children under 8 years old must have adult supervision.
Free event, no booking required, capped at 20 participants. 
Emu Feather Adornment Workshop | 12 - 1pm
Taylah Aimee is a passionate Indigenous educator, artist & textile designer, inspired by nature, her culture & bringing people together.
Make your own emu feather adornment that can worn as a necklace, key chain or anything you like!
This is a traditional First Nations craft that is used a lot in NSW & Victoria.
These adornments are worn by all genders & this workshop is suitable for people over 16 years old & all skill levels.
Free event, no booking required, capped at 20 participants. 
Leaf Painting & Natures Paintbrush* | 1:30-3:30pm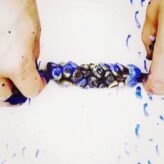 Taylah Aimee & Earthy Ellie will be set up in the Herb Garden for kids to drop in &;
 – design & paint their own gum leaf artwork/bunting to take home & treasure.
Whilst creating, learn about the significance of gum leaves in First Nations culture.  
or 
  – discover the textures & patterns from natural objects as you use them for your paintbrush.
Photo Montage & Historical Display* | all day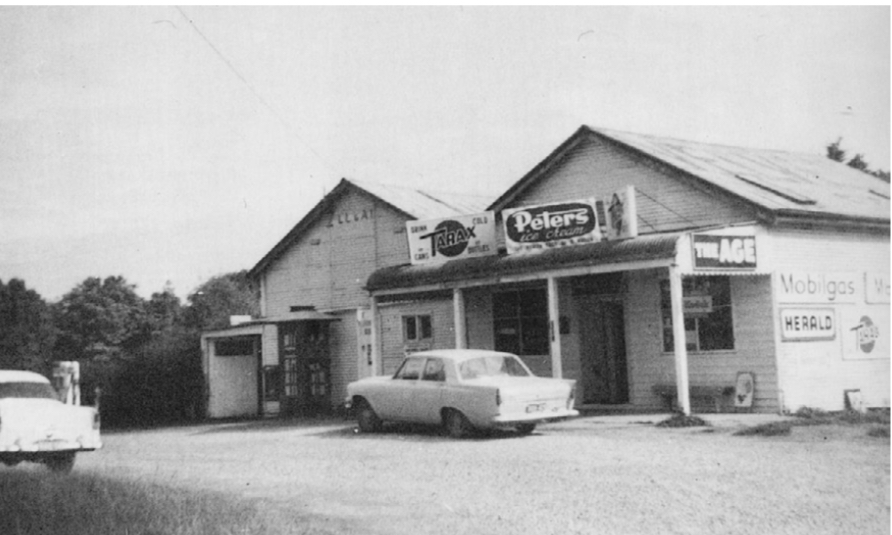 Wander through Merricks House to our temporary History Room. We've gathered photos, stories & memories of the Store over it's 100 years to share with the community.
Nestled under the vines, our popular coffee window will be open for your coffee & light bites.
We will be serving casual food from our Food Truck between 12-3pm. 
Horse Float Bar | 12 - 4pm
Sidle up to our Horse Float Bar & enjoy locally made wine, beer & cider along with soft drinks in our garden.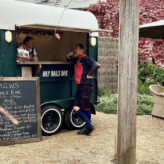 *These are free sessions for you & your kids to wander in & wander out of. No bookings are required.