RESERVATIONS
BISTRO
You are welcome to call us or book online to reserve your table at the Bistro. We are open every day for breakfast and lunch. Call us directly to discuss your special occasion or needs.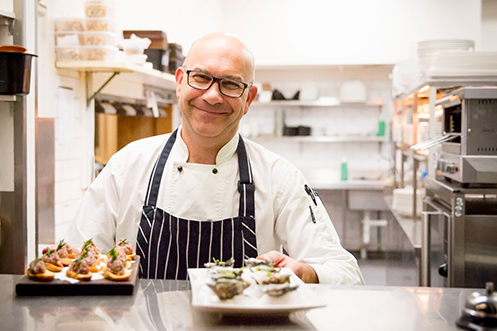 MENU & WINE LIST
BISTRO
Chef Patrice Repellin's menu reflects the seasons, drawing on fresh local ingredients. The breakfast and lunch menus cater for all ages and appetites. Menus can be designed for special events.
The wine list showcases the best from Elgee Park and Baillieu vineyards and a selected range of Friends and Neighbours.